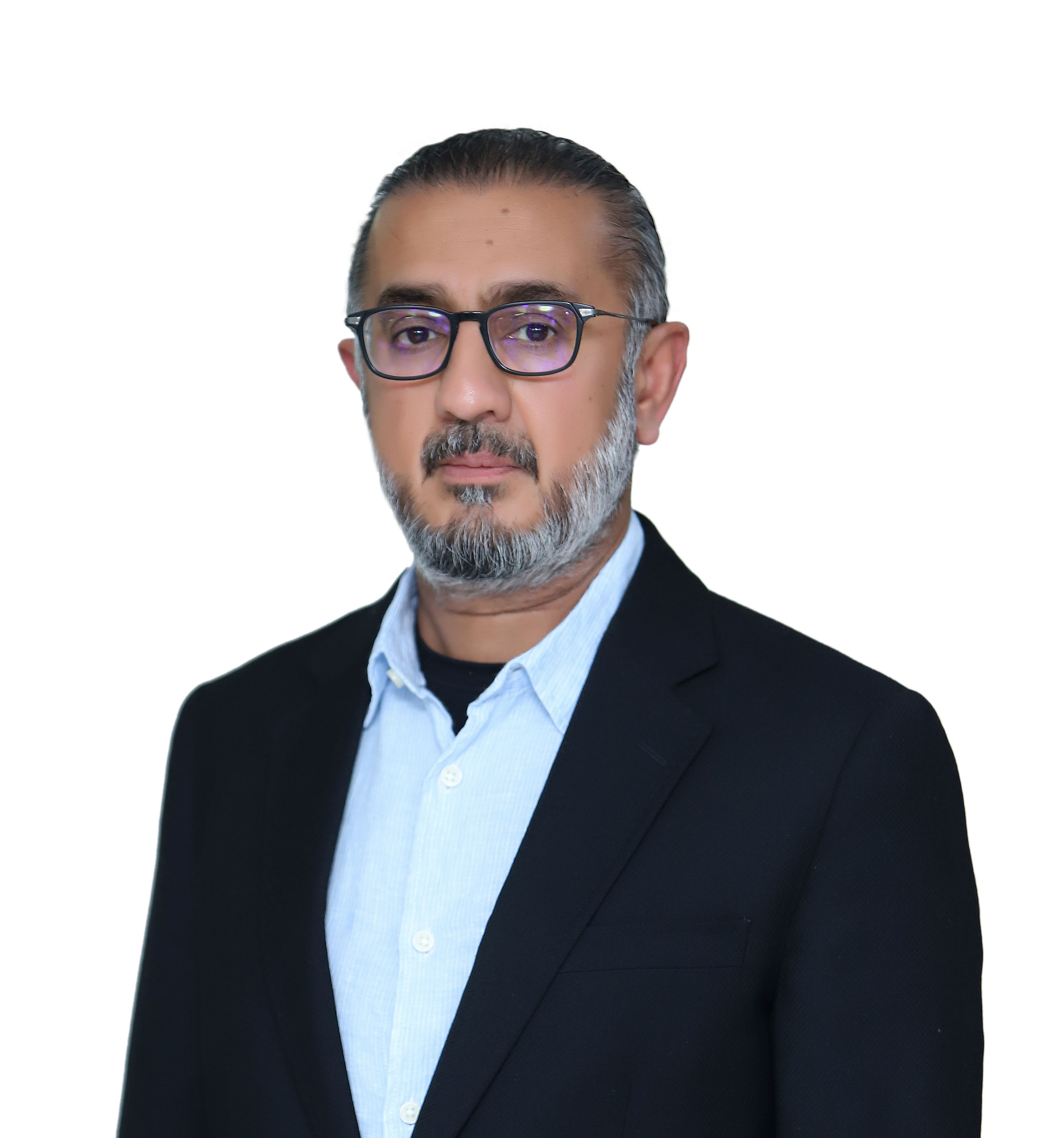 Malik Asrar Ahmad
CEO
Our family has been in the automobile business since 1927. Toyota Multan Motors was established in1992. We are the authorized dealers of Indus Motor Company Limited, Karachi (manufacturers of Toyota & Daihatsu vehicles in Pakistan), in Multan for the Sales, Service and Spare Parts of the complete range of Toyota and Daihatsu vehicles.
This philosophy is extended in everything that we do. We believe offering our customers the best possible services. Our goal has always been to turn that one-time buyer into a lifetime customer. We ensure this through quality assurance and continuous improvement so that our customers always get the best value for their money. Our relationship with our clients is based on honesty, trust, integrity and commitment.
Proven reliability over the years under severe usage on rough roads.
More options in model variants at affordable prices.
Most suitable features for both country and city roads, e.g., higher ground clearance, better fuel efficiency etc.
Safest choice due to very strong body, side impact beams, driving seat electronic air bag and a special head impact protection structure in Corolla.
The only company offering all motoring options: Petrol, Diesel and CNG.
Highest resale value among all brands being manufactured in Pakistan: a Toyota vehicle is rightly considered to be a property on wheels.
Safest investment offering best value for your money.
Best possible after-sales service through the largest dealership network providing customers with Sales, Service and Spare Parts all under one roof.
Excellent engineering, special tools, computerized equipment and repair machinery manned by highly skilled and trained technicians provide customers with Toyota and Daihatsu's international standard of service.
Ready availability of Genuine Spare Parts at affordable rates throughout Pakistan.
A perfect combination of Style, Comfort, Convenience, Reliability, Luxury and Performance in all products.
Prompt assistance and answers to all your queries through the Customer Assistance Centers at all dealerships and at Indus Motor Company.

Our Executive Team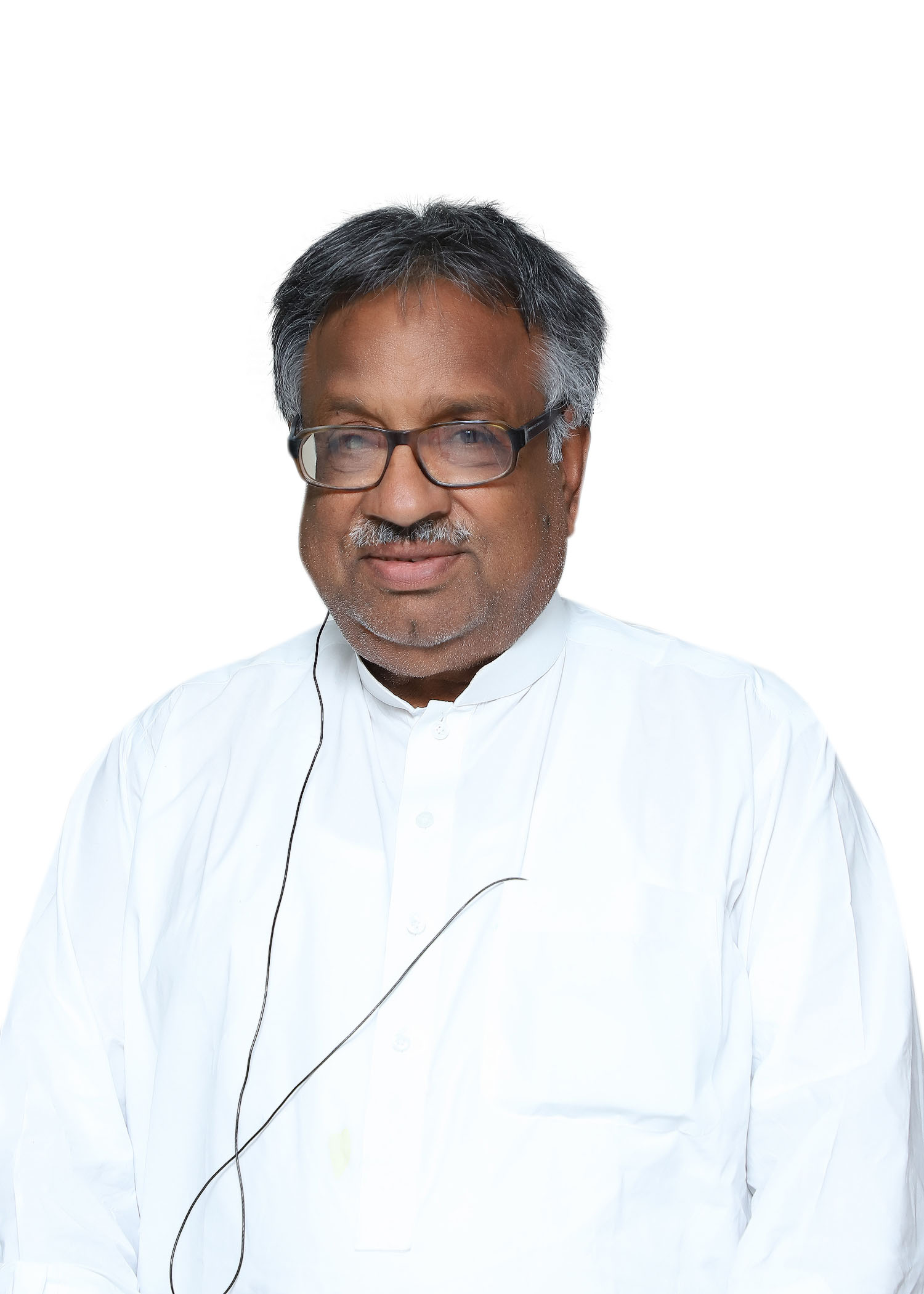 Sadat Ali
Director Finance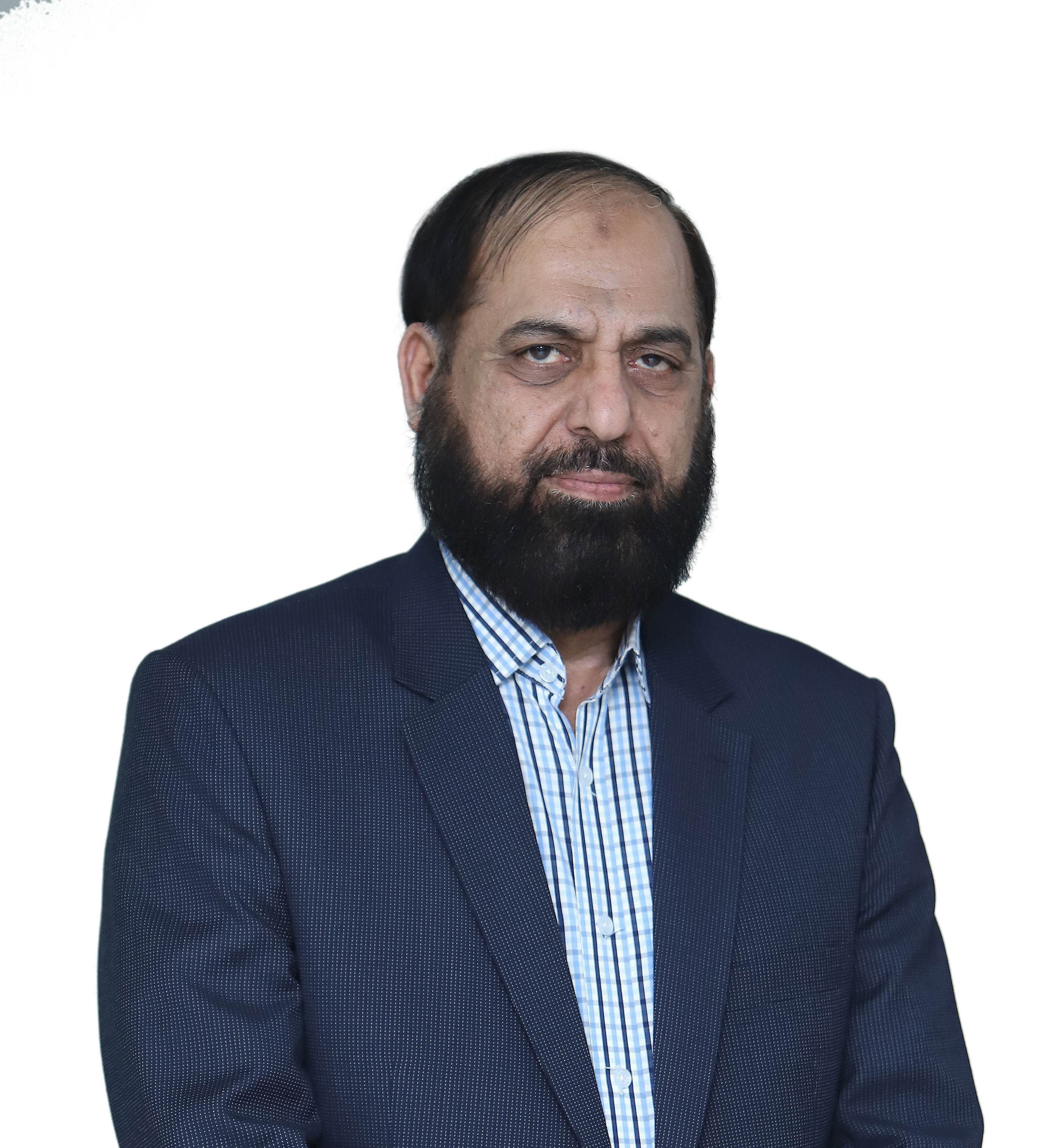 Ch Abdul Sattar
Senior General Manager After Sales
E: sgm.aftersales@toyotamultan.com
M: +92 300 8730 462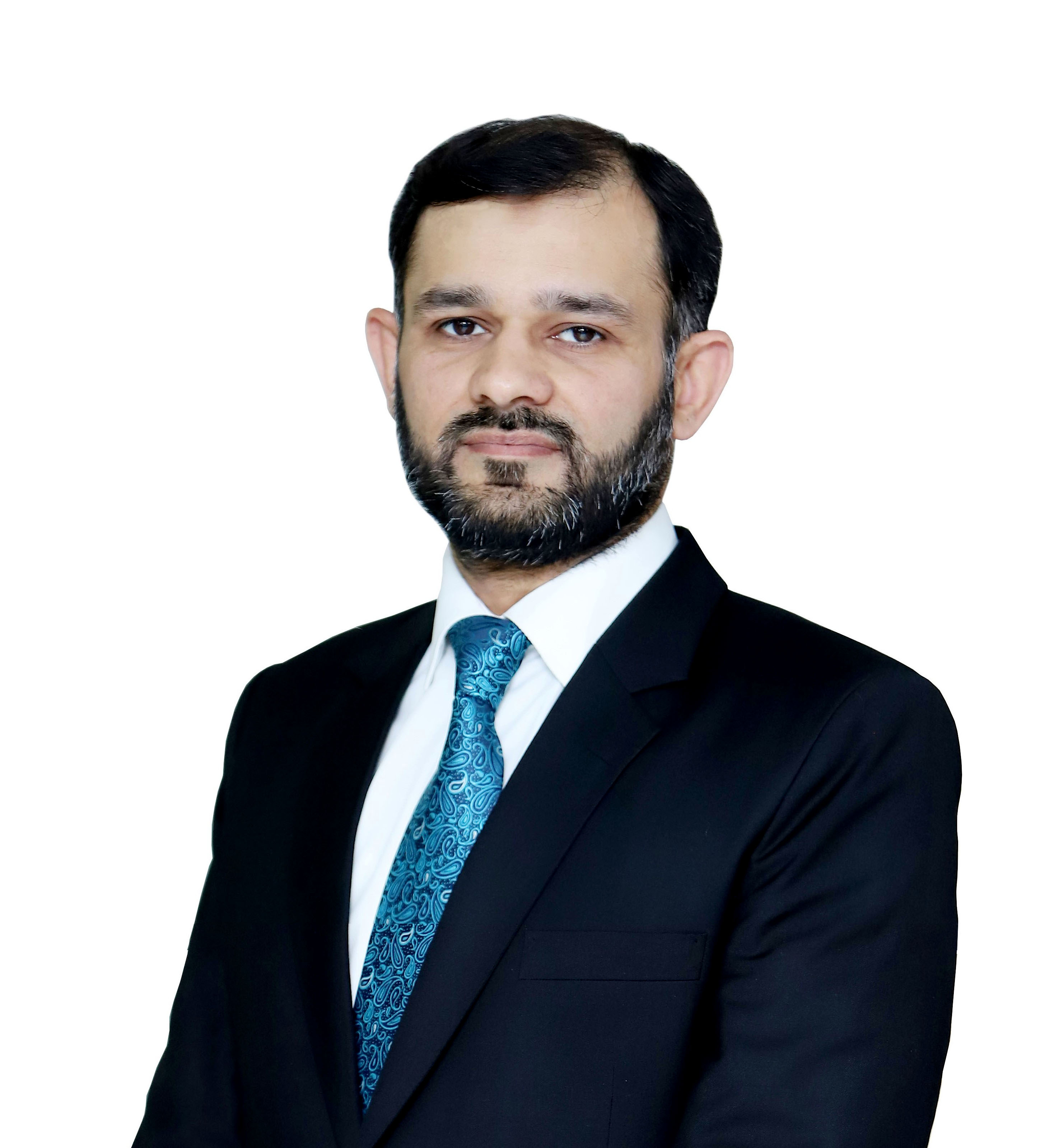 Talha Aftab
General Manager Sales
E: gm.sales@toyotamultan.com
M: +92 300 8734 030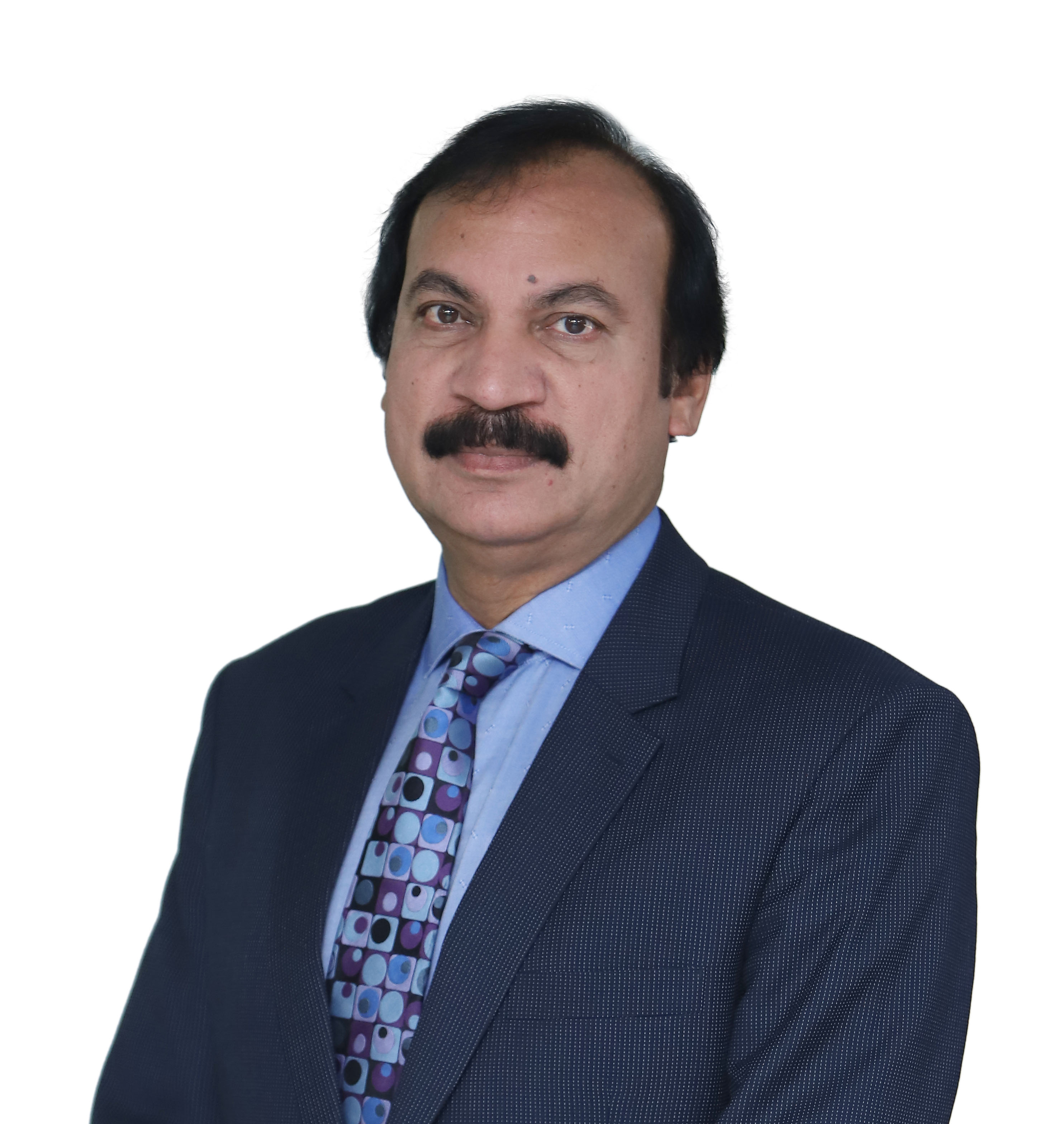 Mazhar Suleman
Senior Manager Admin & HR
E: hr@toyotamultan.com
M: +92 300 6300 031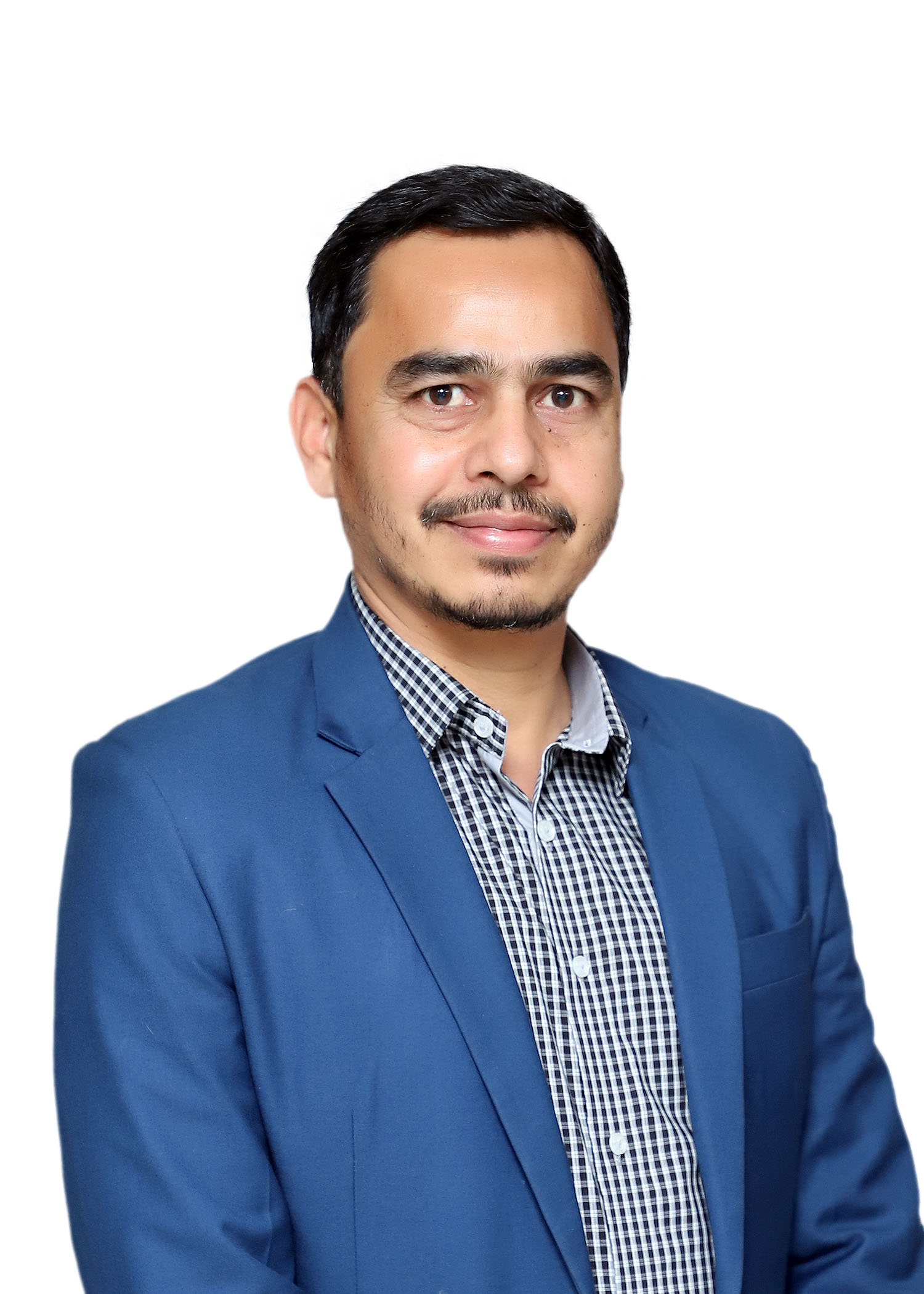 Muhammad Abdal
Manager Service
E: manager.service@toyotamultan.com
M: +92 300 6302 005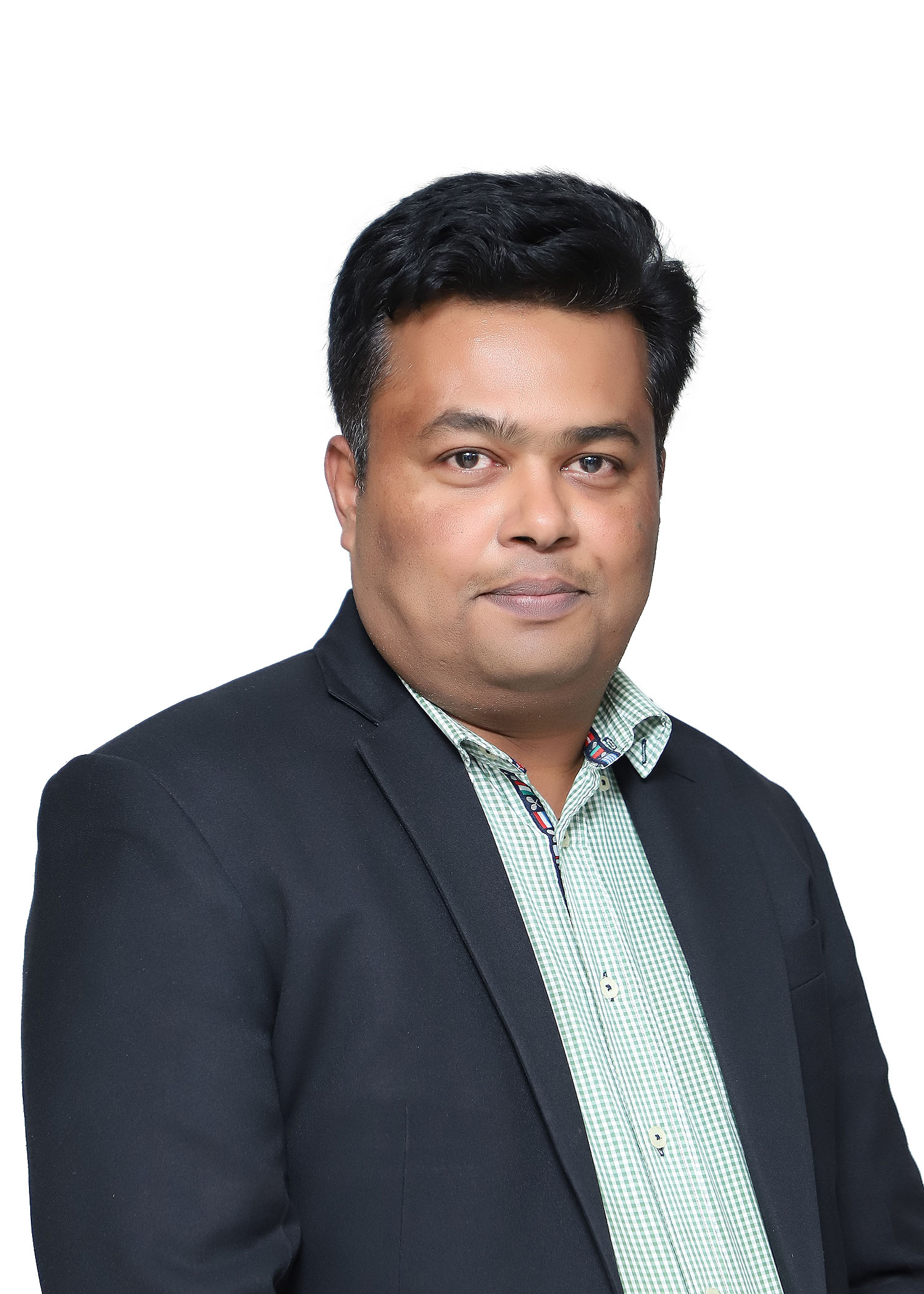 Jahanzaib Warraich
Manager Customer Relations
E: customer.relations@toyotamultan.com
M: +92 321 6828 410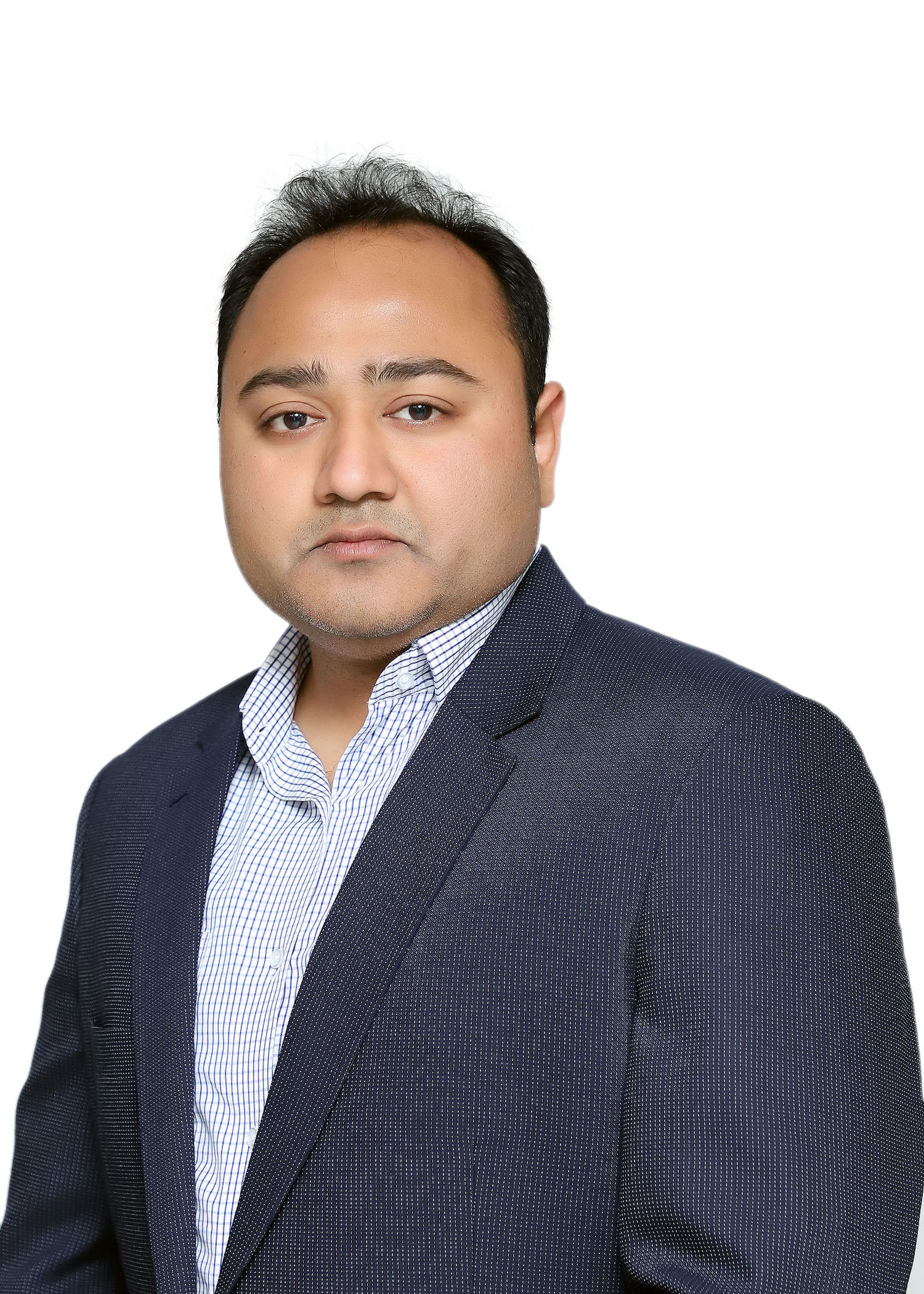 Muhammad Farhan
Manager Body & Paint
E: farhan.siddiqui@toyotamultan.com
M: +92 300 3365 553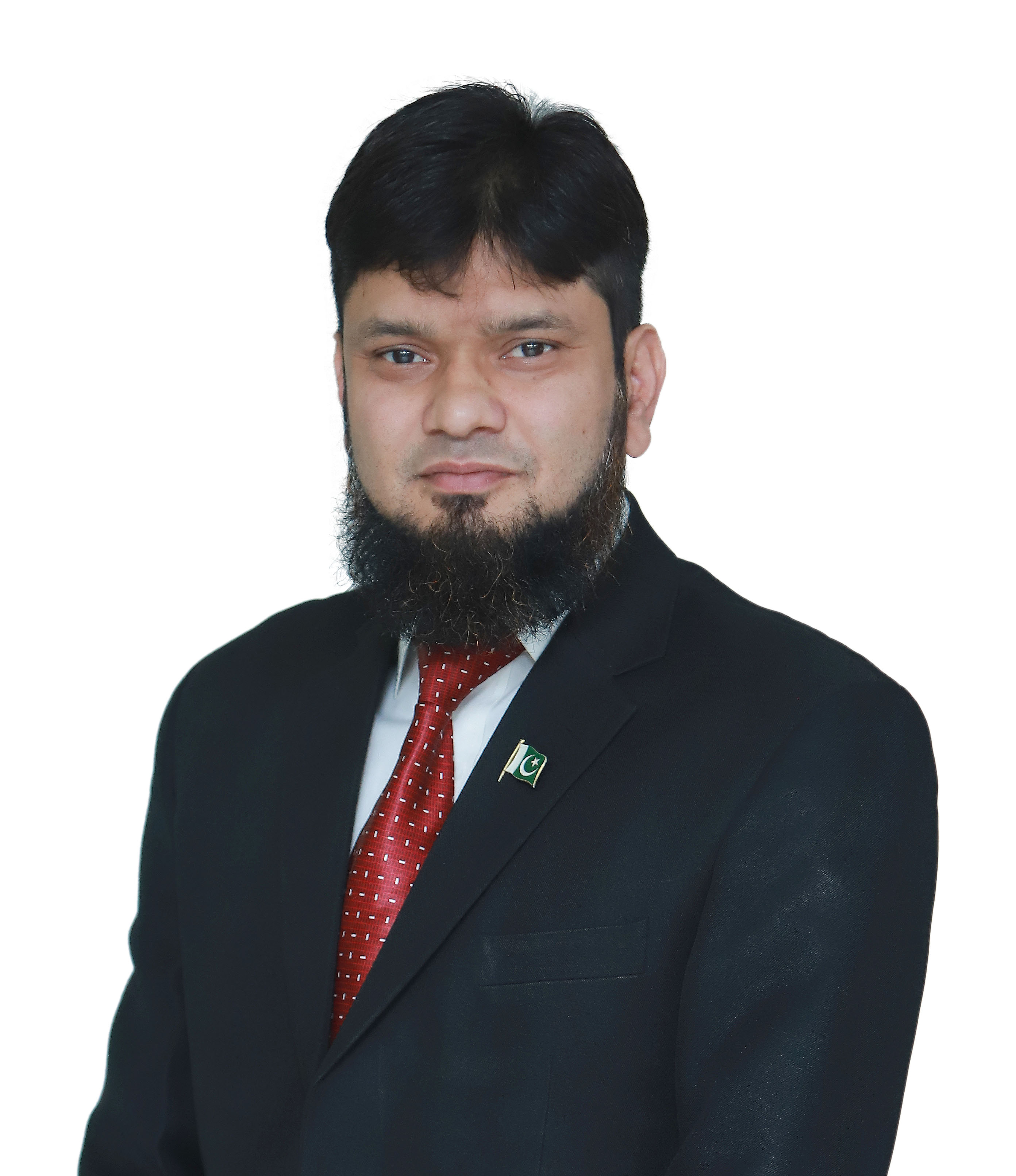 Raheel Azmat
Manager Sales
E: manager.sales@toyotamultan.com
M: +92 301 8636 943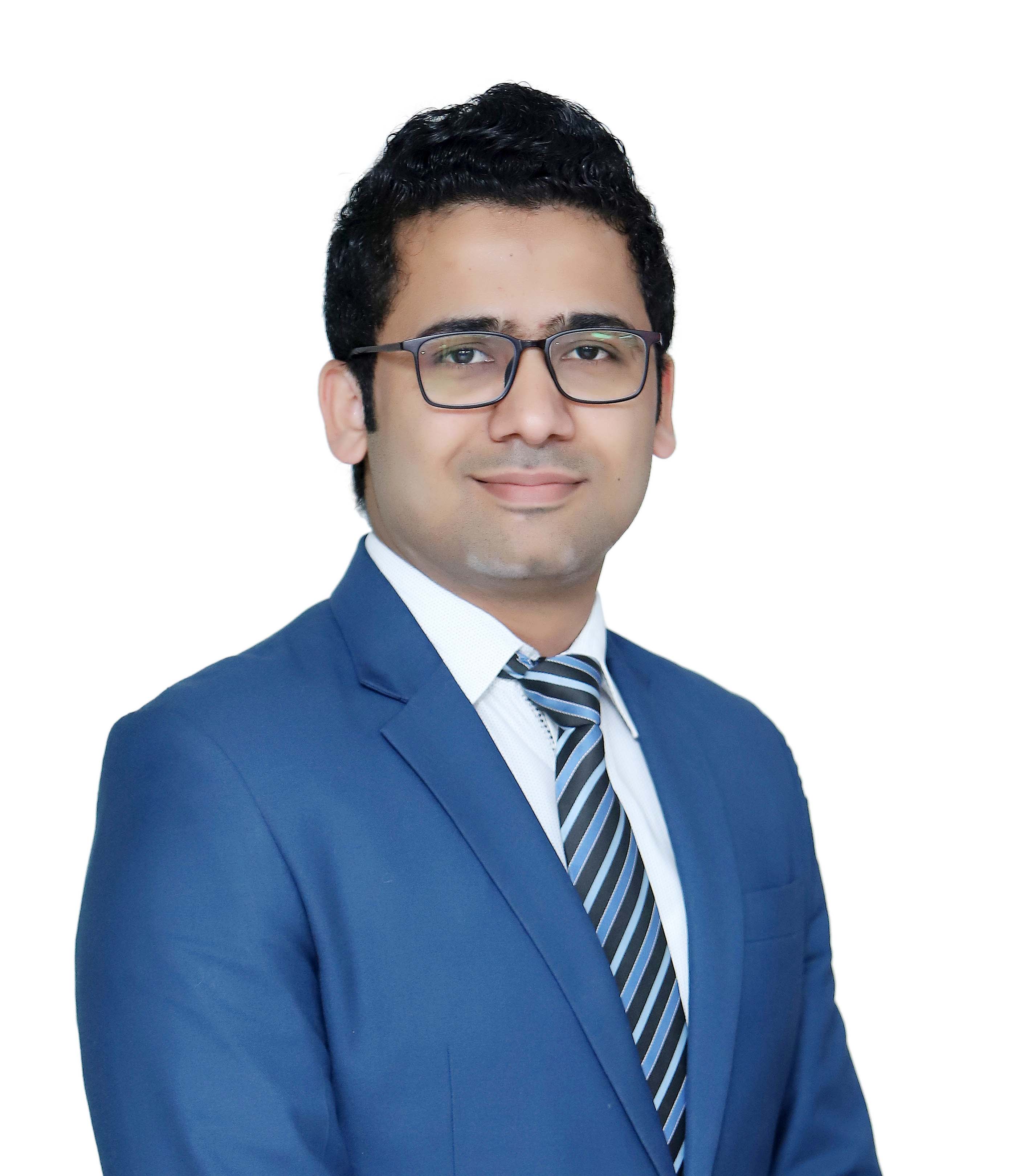 Muhammad Abdullah
Marketing Manager
E: mughammad.abdullah@toyotamultan.com
M: +92 322 6696 277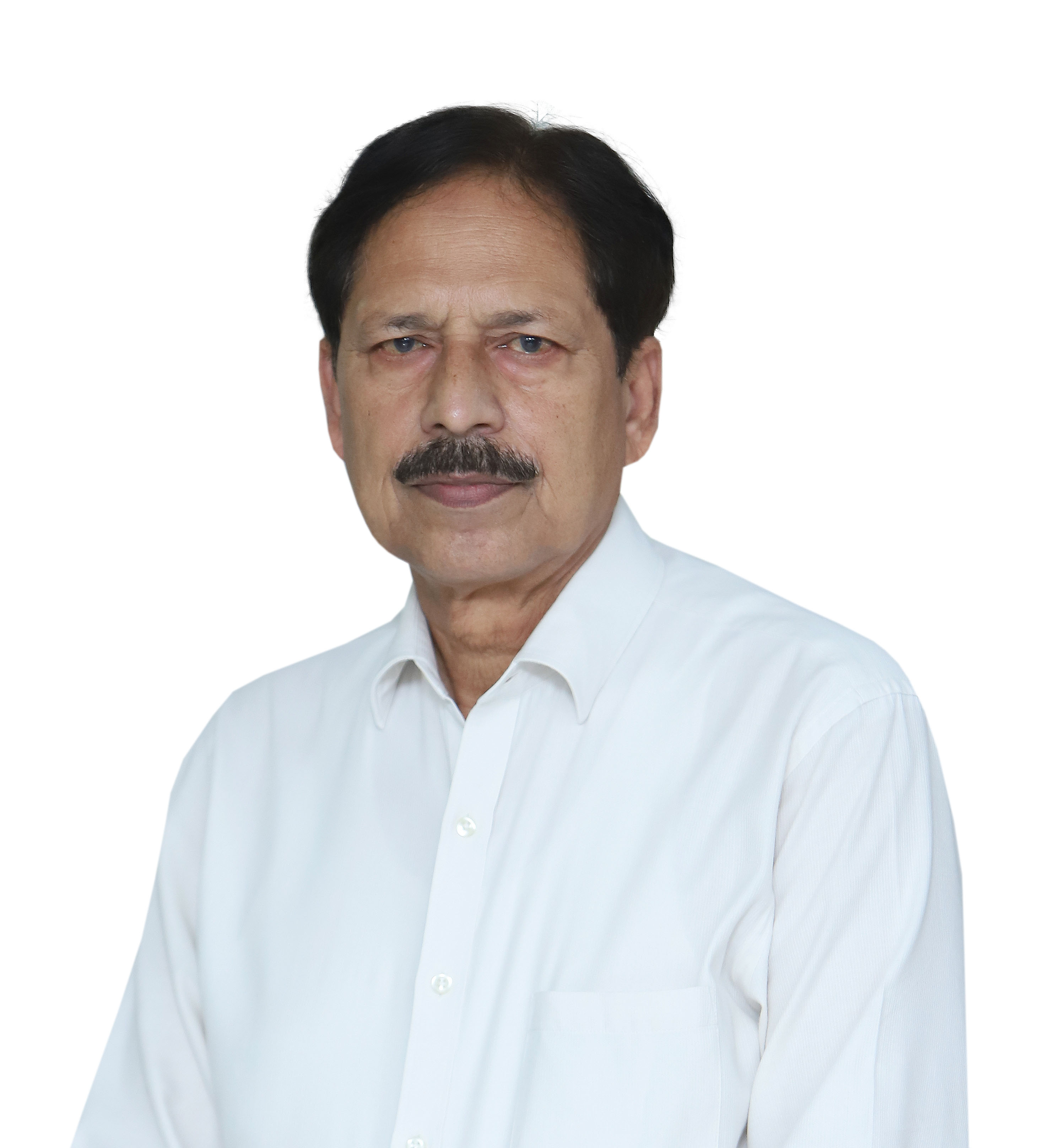 Sarwar Iqbal
Manager Parts
M: +92 300 8716 588